What is
APPLIED BEHAVIOR ANALYSIS?
ABA is a systematic & scientific approach to modifying behavior by arranging variables in the environment. This is accomplished by training and coaching  caregivers in the client's environment how to respond to their behaviors and implement behavior plan procedures developed by a behavior analyst.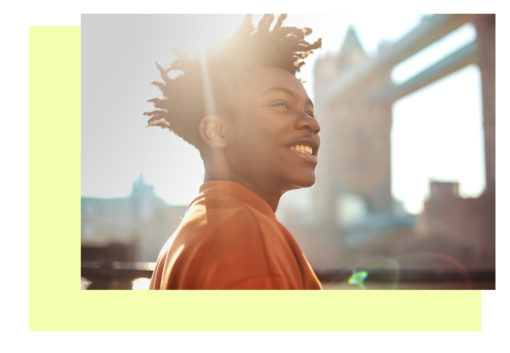 OUR PHILOSOPHY
To increase access to quality ABA services for children, youth and adults who need them.
ATBx provides ABA services that address the diverse needs of the populations we serve. Effective treatment is often inaccessible for many children, youth and adults who need them resulting in expulsion, restrictive placements or involvement in the criminal justice system. ATBx Behavior Analysts actively advocate to ensure quality services are readily available for some of the most underserved populations whose need for effective treatment is often met with punitive and correctional interventions. ATBx's highly skilled analysts work with our clients and their circle of supports to decrease engagement in problematic behaviors and teach new skills that will increase physical, behavioral, academic and long term outcomes for our clients.
OUR EXPERTISE
+ Youth & Adolescents
+ Trauma Informed ABA                              + Severe Behavior
+ Criminal Justice Involved
+ Foster Care
+ Facility Wide PBIS
+ OBM
Our analysts are trained to work with clients with diverse needs and in a variety of settings. Much of our work is conducted with youth who have experienced complex trauma and without access to effective treatment are at risk of future negative consequences. Interventions involve active participation on the part of the caregivers, program directors, educators, etc.
Facility/Program consultations are frequently requested and include an ATBx analyst working with program leadership to troubleshoot known problem areas, identify strengths, weakness and achievable goals, development of procedures, staff trainings, data collection, graphing analysis and analyst follow-up.