ATBx was established by Samantha Fuesy and Emily Kieffer in 2017. While working in residential and detention facilities for juvenile offenders they observed the high need for quality ABA services for this population. A large number of youth involved in the juvenile justice system have a long history of traumatic experiences which resulted in them learning to use maladaptive, and oftentimes, dangerous behavior to survive. However, these maladaptive behaviors make it more likely these children will experience subsequent trauma (arrest, abuse, bullying, abandonment, etc.).
Though availability to services in this environment has begun to increase it is still not adequate and there are even more struggles ensuring youth have access to services once they have transitioned back to the community. Many of these youth and young adults have dual diagnosis of developmental disabilities and/or ASD making it difficult for caregivers to provide the support needed upon their release. ATBx provides high intensity training and oversight to their team to ensure all Analysts and RBTs are highly trained and competent to work with the populations we serve.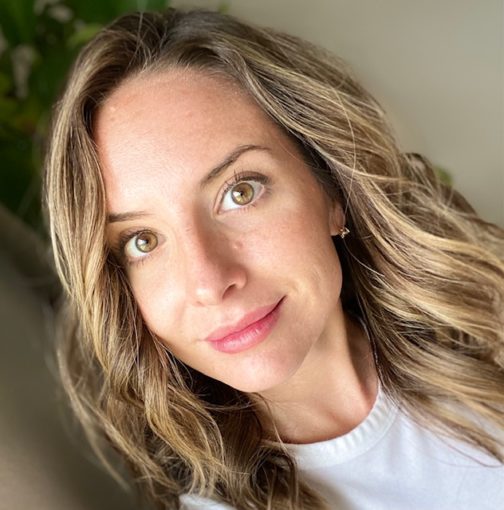 Samantha Fuesy
MA, BCBA
Samantha Fuesy is a Board Certified Behavior Analyst and received her Master's Degree in Applied Behavior Analysis from the University of South Florida. Samantha began her career in ABA working with adults diagnosed with developmental disabilities who engaged in severe problem behaviors and young children diagnosed with autism.
Since 2014 Samantha has been providing ABA services to youth involved in the Juvenile Justice system. Samantha specializes in developing system wide behavior management systems and plans for residential and detention facilities and providing individualized ABA services for youth in residential, detention and foster care settings. Samantha's goal is to disseminate ABA by educating and training others to ensure high quality, effective ABA treatment is accessible to vulnerable populations that often get left behind.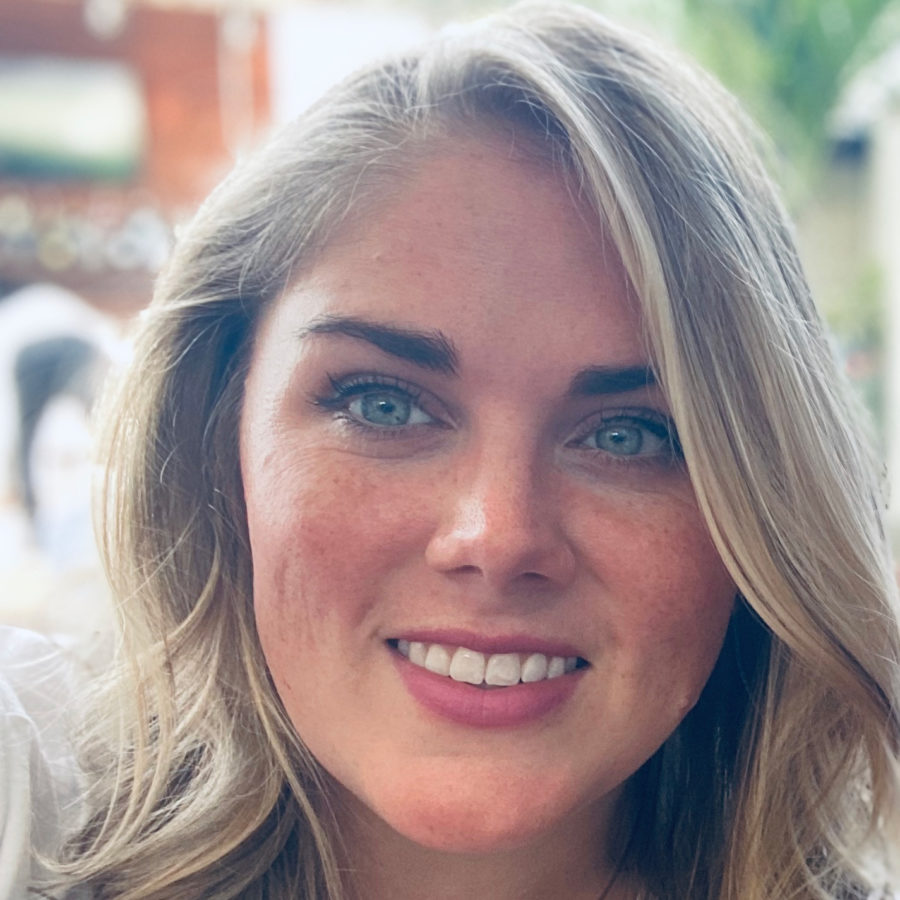 Emily Kieffer
MA, BCBA
Emily Kieffer is originally from Southern Illinois. She received her Bachlors in Psychology from Southern Illinois University at Carbondale. Then she attended Middle Tennessee State University where she obtained a Masters in Clinical Psychology with a specialization in Applied Behavior Analysis. During her graduate studies, she interned with the Department of Corrections in Tennessee working with work release to death row male and female populations.
Since moving to Florida and becoming a BCBA (in 2014), she has provided ABA services to a wide variety of age groups, populations and disabilities. While working with the DOC populations in Tennessee, Emily often saw that they had a history of incarceration since childhood. Therefore, she sought to work with juvenile offenders and those with severe problem behaviors to aid in their success with prosocial behaviors. She also strives to supervise and grow analysts to support all populations.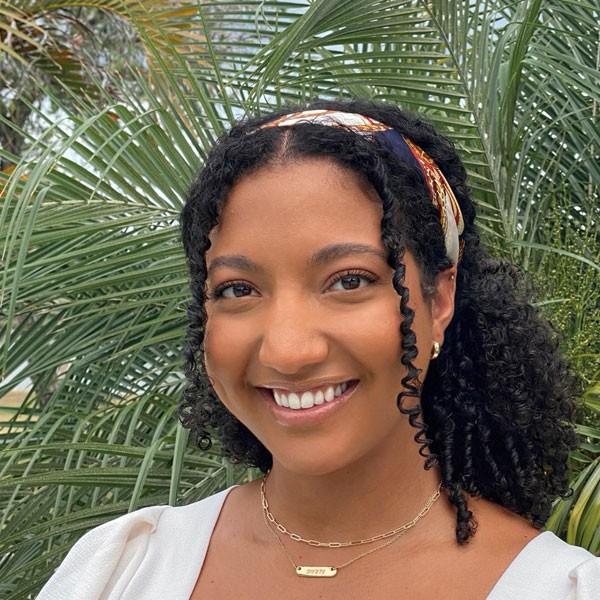 Sara Hordges, MS, BCBA
Chief Analyst
Sara Hordges was born in Argentina and grew up in Tampa, FL. Sara attended the University of South Florida (USF) with a major in psychology and a minor in behavioral healthcare with a concentration in applied behavior analysis (ABA). During this time, Sara started working with children with developmental disabilities where she gained experience in early interventions and developed a diverse skillset including verbal behavior, skill acquisition, and parent training. She furthered her education in graduate school at USF, earning a master's degree in ABA, while concurrently working in the school systems expanding her repertoire within the field. Throughout this time Sara continued to work with multidisciplinary professionals, gaining insight along the way while working for Adapt and Transform.
Sara joined Adapt & Transform Behavior LLC in July, 2019 where she served as a BCBA and transitioned into the role as Chief Analyst. For the past two years, Sara has worked in juvenile residential and detention centers where she worked with a broad spectrum of behaviors and interacted with professional communities providing staff trainings and consultations for facilities. Sara believes that ABA can be applied to any population and environment and hopes that her work influences others to create positive change in the communities especially those within with juvenile and foster care system.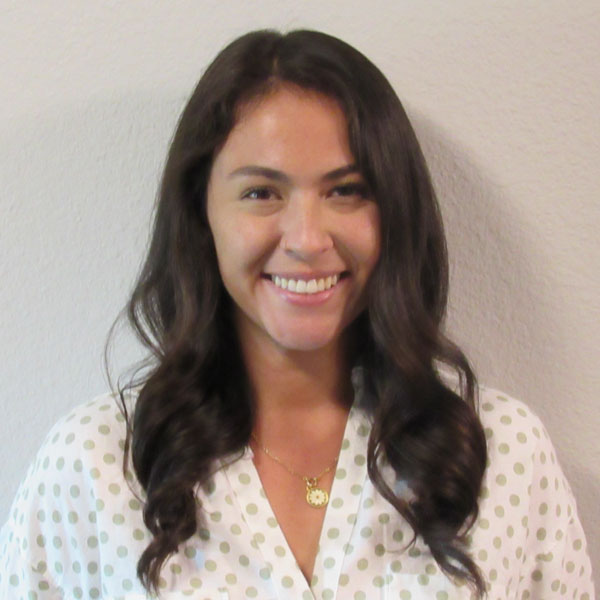 Nicole Harris, MS, BCBA
Chief Analyst
Nicole earned her Master of Science in Applied Behavior Analysis from the University of South Florida. She has been working in the field since 2016 and has experience in clinical, school, residential, and group home settings. She joined Adapt & Transform Behavior in 2020 and has served as a Senior Analyst since 2021.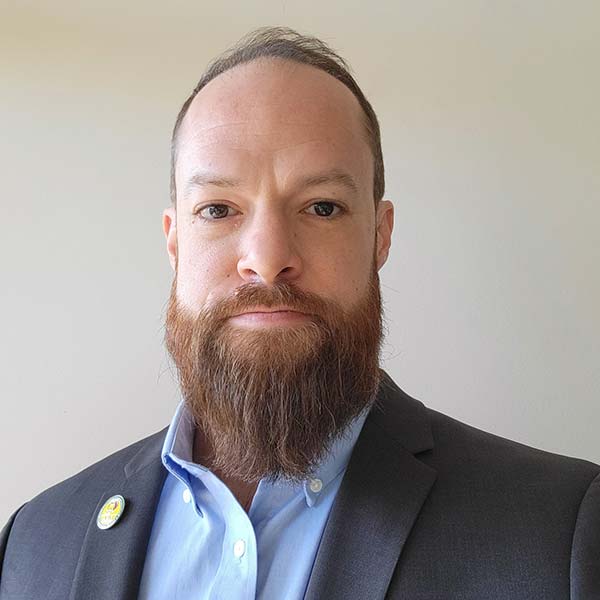 Caleb Hudgins
Director of Research and Development
Dr. Caleb Hudgins is formally trained in behavioral neuroscience and behavior analysis. He received his Ph.D. in behavioral neuroscience from Rutgers University and a M.S. in behavior analysis from the University of North Texas. During training in behavior analysis Dr. Hudgins served as a behavior therapist as well as a research scientist studying memory, learning, and choice in both human and non-human populations. Dr. Hudgins' research at Rutgers University focused on the neurobiology of learning and memory with a specific emphasis on genetic mechanisms underlying neuroplasticity and learned fear. Prior to being accepted into the American Association for the Advancement of Science (AAAS) Science & Technology Policy Fellowship Dr. Hudgins served as the Research Director for a health services start-up called The Baby Box Company where he researched the impact of the company's services on family and infant health and safety, with a specific focus on safe sleep practices. After joining the AAAS Fellowship Dr. Hudgins accepted a placement at National Institute of Justice where he worked to leverage insights from the neuro and behavior sciences to promote evidence-based solutions to improve public health and safety.
Dr. Hudgins joined Adapt & Transform Behavior in 2022 as the Director of Research and Development. For the past year Dr. Hudgins has provided business development consultation for integrating research & grant funding into small business development, managing registration and administration for Federal and State grants & contracts, identifying, organizing, writing, & submitting federal and state grants & contracts, serving as grant manager for 3rd party grants, developing and managing local and national partnerships for grants, contracts, and advocacy, and building out ATBx's research infrastructure and capabilities. Dr. Hudgins actively advocates for access to evidence-based practices that will meet the diverse needs of at-risk children that need our help, our patience, and our compassion.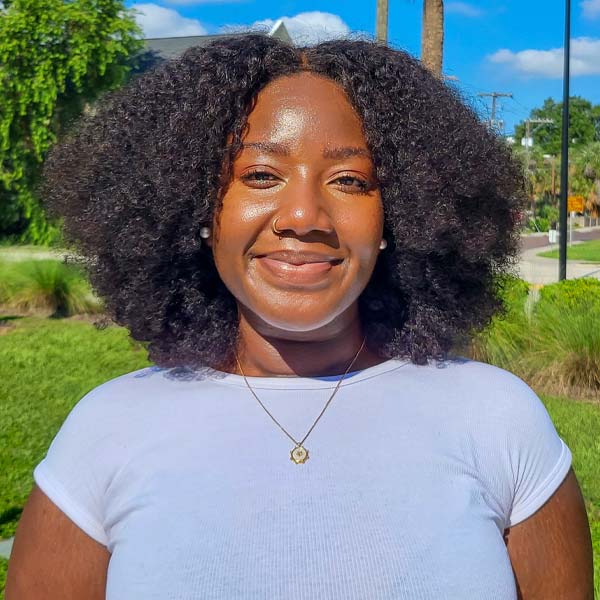 Paula Petit-Frere
Senior
Paula attended the University of South Florida where she earned a Bachelor's degree in Psychology and Criminology and later a Master's degree in Applied Behavior Analysis. Since 2012, she has provided services in a variety of settings including: early intervention centers, residential facilities, schools, group homes, family homes and independent living. She joined Adapt & Transform Behavior in 2022. Paula has developed a passion for driving meaningful outcomes by promoting a team-based approach that ensures her clients get the best support available.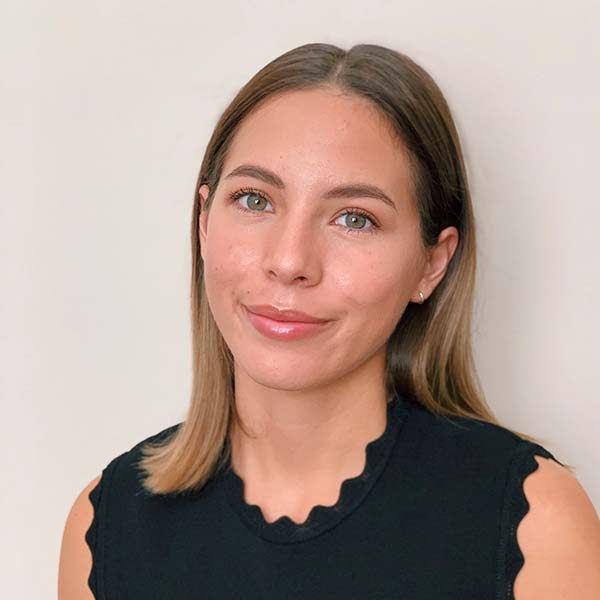 Marla Hernandez
Senior
Marla attended the University of South Florida and graduated in 2013 with a degree in Elementary Education. Marla taught First grade for two years. She enjoyed teaching, however wanted to learn more on how to help students who required extra support due to behavioral and academic reasons. With this goal in mind, Marla attended the University of Missouri in the Applied Behavior Analysis Master's program. During her time there she completed her practicum in a clinical setting working in the intensive early intervention clinic and severe behavior clinic. She was also a fellow in the Training in Interdisciplinary Partnerships and Services (TIPS) for Kids which is a Leadership Education in Neurodevelopment and Related Disabilities (LEND) training program in Missouri.
Marla joined ATBx in September 2021. Since then she has worked in homes, schools, and juvenile residential facilities. She's worked with families, teaching them how to implement ABA principles and strategies. She's worked with children of various ages, teaching skills ranging from functional communication to how to appropriately advocate. She has experience working in multi-disciplinary teams to best deliver services both in-home and in juvenile residential facilities. Marla believes that ABA can make an ever lasting change to improve the quality of life for individuals, children, caregivers, and families, regardless of their age, adversity, socioeconomic status, and more. Marla wants to continue to disseminate ABA to contribute towards changing people's lives.
ABA for everyone
Ensuring effective services are accessible for all