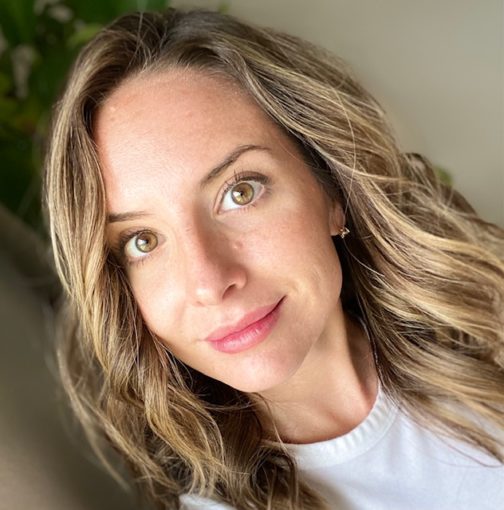 Samantha Fuesy
MA, BCBA
Samantha Fuesy is a Board Certified Behavior Analyst and received her Master's Degree in Applied Behavior Analysis from the University of South Florida. Samantha began her career in ABA working with adults diagnosed with developmental disabilities who engaged in severe problem behaviors and young children diagnosed with autism.
Since 2014 Samantha has been providing ABA services to youth involved in the Juvenile Justice system. Sam specializes in developing system wide behavior management systems and plans for residential and detention facilities and providing individualized ABA services for youth in residential, detention and foster care settings. Samanatha's goal is to disseminate ABA by educating and training others to ensure high quality, effective ABA treatment is accessible to vulnerable populations that often get left behind.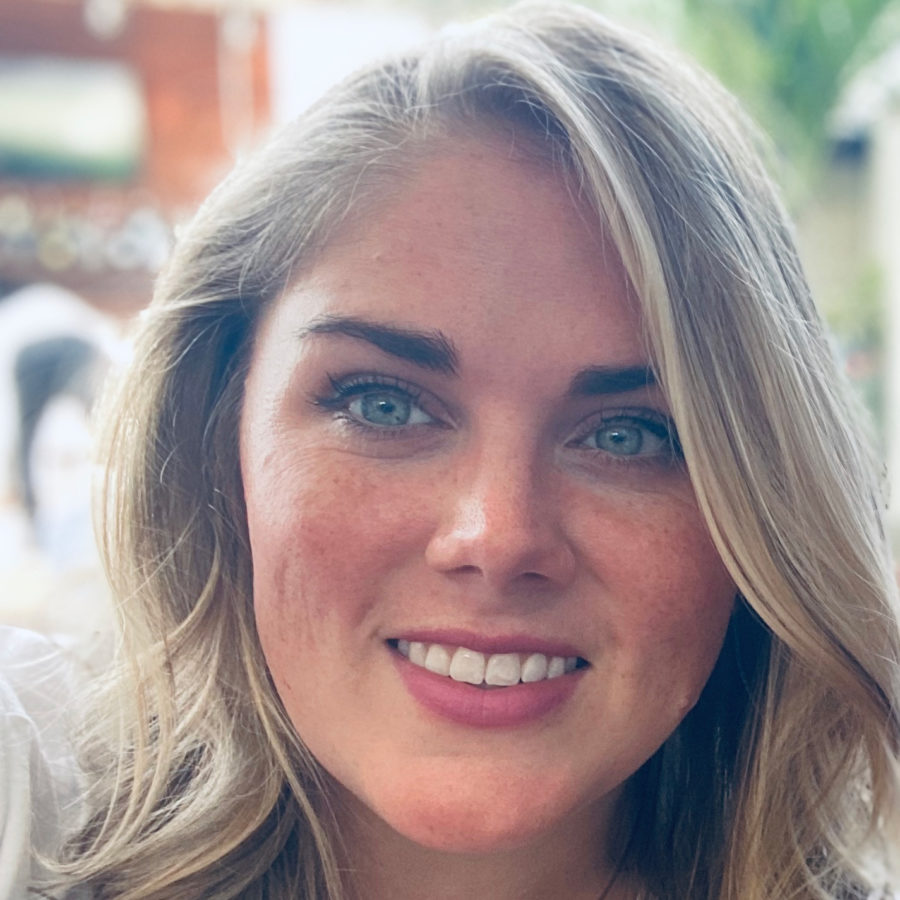 Emily Kieffer
MA, BCBA
Emily Kieffer is originally from Southern Illinois. She received her Bachlors in Psychology from Southern Illinois University at Carbondale. Then she attended Middle Tennessee State University where she obtained a Masters in Clinical Psychology with a specialization in Applied Behavior Analysis. During her graduate studies, she interned with the Department of Corrections in Tennessee working with work release to death row male and female populations.
Since moving to Florida and becoming a BCBA (in 2014), she has provided ABA services to a wide variety of age groups, populations and disabilities. While working with the DOC populations in Tennessee, Emily often saw that they had a history of incarceration since childhood. Therefore, she sought to work with juvenile offenders and those with severe problem behaviors to aid in their success with prosocial behaviors. She also strives to supervise and grow analysts to support all populations.
ATBx was established by Samantha Fuesy and Emily Kieffer in 2017. While working in residential and detention facilities for juvenile offenders they observed the high need for quality ABA services for this population. A large number of youth involved in the juvenile justice system have a long history of traumatic experiences which resulted in them learning to use maladaptive, and oftentimes, dangerous behavior to survive. However, these maladaptive behaviors make it more likely these children will experience subsequent trauma (arrest, abuse, bullying, abandonment, etc.).
Though availability to services in this environment has begun to increase it is still not adequate and there are even more struggles ensuring youth have access to services once they have transitioned back to the community. Many of these youth and young adults have dual diagnosis of developmental disabilities and/or ASD making it difficult for caregivers to provide the support needed upon their release. ATBx provides high intensity training and oversight to their team to ensure all Analysts and RBTs are highly trained and competent to work with the populations we serve.
ABA for everyone
Ensuring effective services are accessible for all