Learn more about
Our Services
ATBx provides ABA services for children, youth and adults whose severe skill deficits and/or engagement in problematic behaviors are negatively impacting their quality of life. Our analysts provide ABA services for individual clients, facility wide consultations and interventions as well as staff trainings.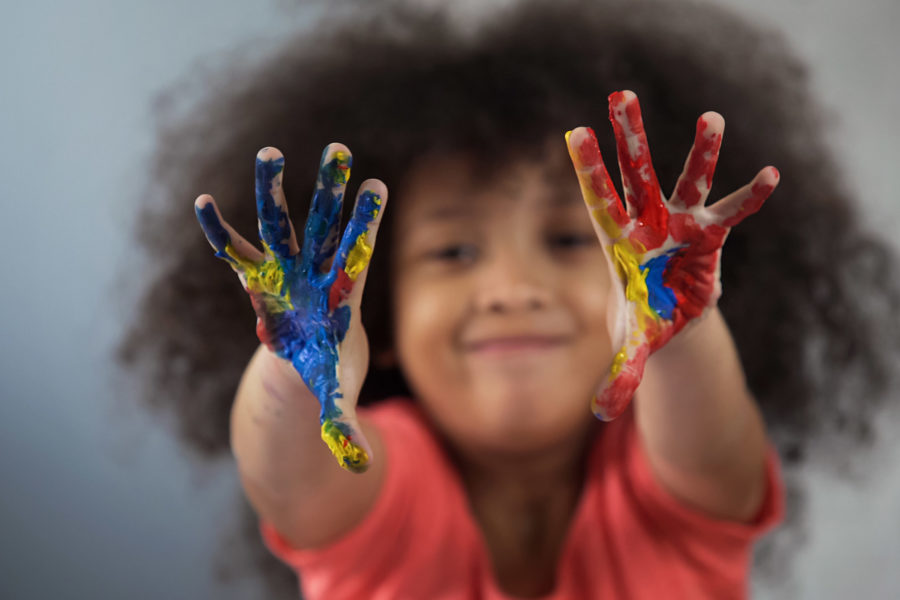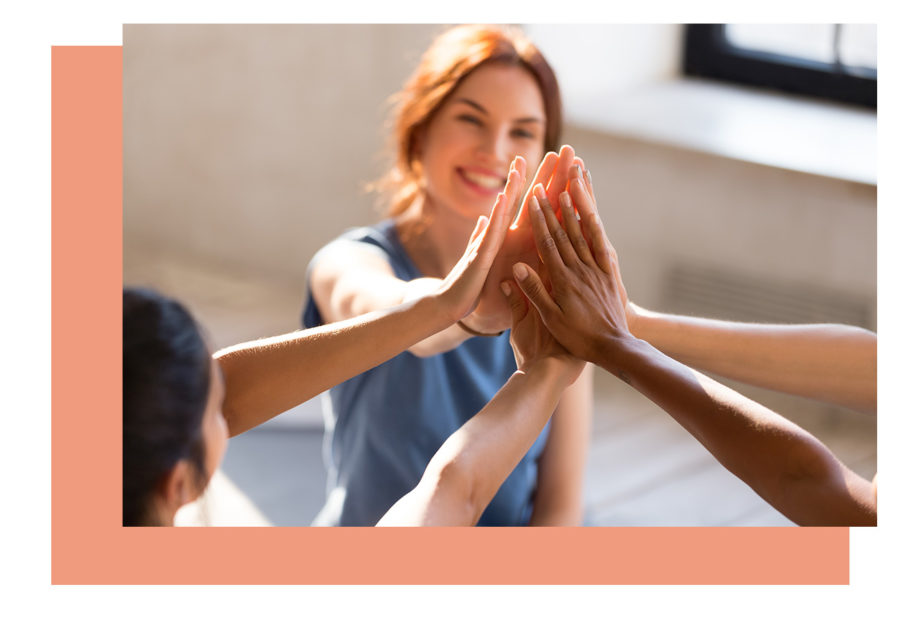 Individualized ABA Services
Parents, Caregivers and Caseworkers who believe their child would benefit from ABA services should contact their psychiatrist or pediatrician for an assessment and possible referral for ABA services.
​
Once services begin a Functional Behavior Assessment (FBA) will be conducted and an individualized behavior plan will be developed by a trained analyst. The behavior plan will be tailored to the specific needs of that individual client. Individualized services will target problem behaviors to decrease and specific skills and adaptive behaviors to teach. The behavior team will collect and graph data to ensure there is an objective measure of the behavior program's effectiveness. Data can be shared with the treating psychiatrist to assist in evaluating the effectiveness of medication management. Caregivers, teachers and other members of the client's circle of supports will be trained on how to implement procedures to improve the effectiveness and efficiency of the programs success.
ATBx analysts have been trained in high intensity environments and trained to competency to work with individuals with severe and potentially dangerous problem behaviors.
Send us a payment through Paypal here:
What Do
ABA Services look like?
Individualized ABA Services
Your BCBA/BCaBA will conduct a Functional Behavior Assessment (FBA). This includes the behavior analyst conducting direct observations, reviewing client records and conducting structured interviews with caregivers and stakeholders in the client's environment.
The Behavior Analyst will create an individualized Behavior Analysis Service Plan (BASP) using the information collected during the FBA.
Training & Implementation
ATBx team members will train caregivers, staff and other stakeholders on the behavior plan procedures.
BCBA/BCaBA will implement the procedures alongside caregivers. Treatment will occur in the home, in school, in the community or where ever the individual is in need of services.
Graphing & Data Analysis
In ABA all decisions are DATA BASED. ATBx team members, staff and/or caregivers will collect data on target behaviors to ensure treatment is working.
Data analysis and graphing summaries will be provided monthly.