Learn more about
Our Services
Some adults and children with long histories of intense trauma, neglect, traumatic brain injuries or learning/developmental disabilities will require more intense treatment individualized to fit their specific needs. Without ABA services many clients will be at risk of harming themselves or others, in theses cases ABA services are medically necessary for the client.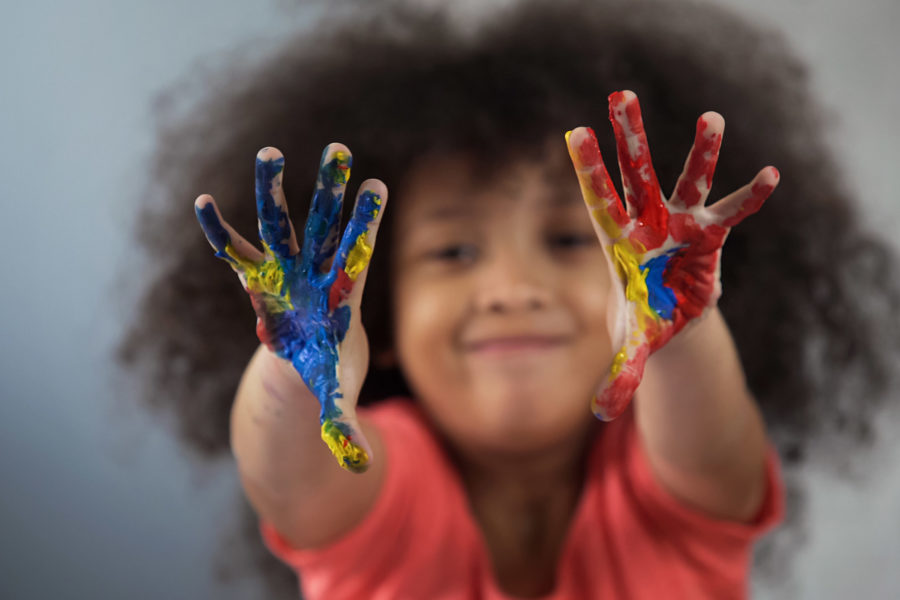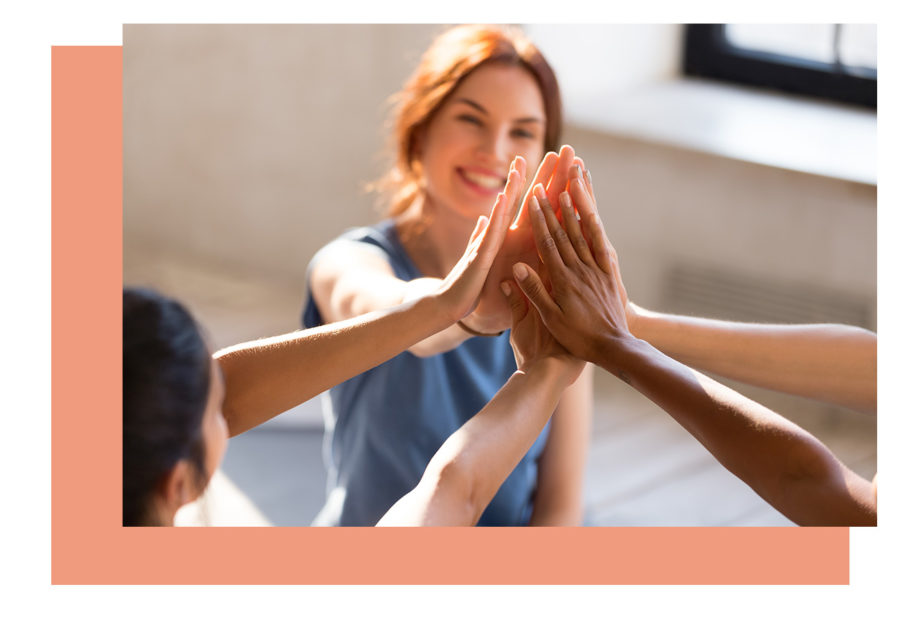 Individualized ABA Services
Parents, Caregivers, JPOs or Program Directors who believe they have a client that would benefit from ABA services should contact their psychiatrist or primary care physical for an assessment and possible referral for aba services.
​
ATBx will NEVER turn down a client due to severity of behaviors. Are analysts have been trained in high intensity environments and trained to competency to work with individuals with severe and potentially dangerous problem behaviors
Send us a payment through Paypal here:
What Do
ABA Services look like?
Individualized ABA Services
Your BCBA/BCaBA will conduct a Functional Behavior Assessment (FBA). This includes the behavior analyst conducting direct observations, reviewing client records and conducting structured interviews with caregivers and stakeholders in the client's environment.
The Behavior Analyst will create an individualized Behavior Analysis Service Plan (BASP) using the information collected during the FBA.
Training & Implementation
ATBx team members will train creagivers, staff and other stakeholders on the behavior plan procedures.
BCBA/BCaBA will implement the procedures alongside caregivers. Treatment will occur in the home, in school, in the community or where ever the individual is in need of services.
Graphing & Data Analysis
In ABA all decisions are DATA BASED. ATBx team members, staff and/or caregivers will collect data on target behaviors to ensure treatment is working.
Data analysis and graphing summaries will be provided monthly.